3Spires Safety provides health and safety services and supplies safety professionals to a range of different service sectors.
Originally based in the Midlands, United Kingdom & now most recently Portugal 3Spires Safety offers a comprehensive offshore and onshore HSE consultancy to various market sectors such as commercial construction, the wind energy sector, manufacturing, the marine sector, waste management and has been working across several countries in Europe, UK and the Middle East over recent years.
Our health & safety professionals and consultants are highly qualified & can provide a full range of safety services formulating and delivering custom solutions such as audits, project HSE plans, HSE performance assessments, consulting, incident investigations, emergency response plans and more to help your business stay legally compliant and your workers safe and healthy.
Offering a fresh approach to a wide range of Health and Safety consultancy services and support spanning all industrial sectors, including a particular emphasis on onshore and offshore renewable energy. 3Spires Safety is able to advise on all matters relevant to the pre-construction and construction stages of a project; this includes all operational and risk aspects.
Our safety consultants are all chartered members of IOSH with the necessary skills, knowledge & experience to support major scale construction in offshore environments.
Most recently the 3Spires team have supported floating wind farm projects such as Windfloat Atlantic & Kincardine floating wind farm. 3Spires is now the primary HSE resource provider to some of the worlds leading wind turbine manufacturers for the UK & European installation projects.
What do our clients think?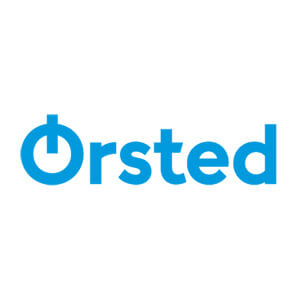 "3spires Safety have worked for me for almost a year now, supporting the business in Operations on an O&M contract and reviewing documentation for future work. They have gained the respect of the guys on site with their in-depth knowledge and helping the line management to achieve sensible solutions to real problems. In particular their attention to detail has been a significant asset to me as is their manner that puts people at ease, allowing negotiations to run smoothly. I have no hesitation in providing a recommendation for his outfit."
Mark Higgins
Ørsted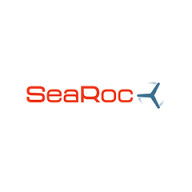 "I have now engaged 3spiressafety for 2 complex offshore construction projects and have been as equally impressed on both occasions; they have provided health and safety services with a fresh outlook, key attention to detail and with a hunger that will see them further develop into a market-leading provider, I recommend them to all."
Toby Mead
SeaRoc - Director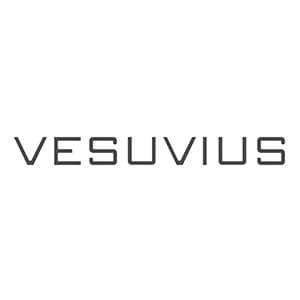 "3Spires are hard working, competent professionals who have the ability to go a long way in all fields of HSE they decide to develop longer-term. A capable and pragmatic approach to safety enables them to deliver great results in high-risk environments."
Vesuvius
Global HSE Director





Our Safety Services Include
Below you can browse through some of the health and safety products and services we and our consultants currently offer to a wide range of market sectors and industries.
Learn more about the industries we serve.