We Provide Health & Safety Services for the Construction Sector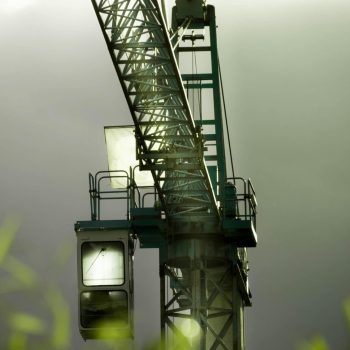 No matter what the nature and size of your business is, if you find yourself involved in the commercial construction sector you can be sure that the only way to be consistently re-employed is through a positive safety record.
3Spires Safety offer a range of construction safety services that arm companies with the tools to maintain their construction safety compliance at site level and in line with applicable HSE legislation.
How Can 3Spires Safety Assist YOU with Construction Safety Services? EASY…
We are subject matter experts in our field with a range of consultants that can offer a range of deliverables such as but not limited to:
Comprehensive HSE Site Inspections
Risk Assessment & Method Statement Compilation or Review
Procedure Writing
Induction Training
SMS Audits
COSHH Audits
PPE Traceability Audits
Providing Site Specific HSE Project Plans
Undertaking Accident Investigations
Delivering Tool Box Talks
Site Emergency Response Plans
Desk Top Emergency Response Training
Promoting Positive HSE Cultures
Collating Safety Observation Cards Into a Tracker Systems
Reviewing Lift Plans
Behavioural Safety Coaching
3Spires Safety have robust templates on the shelf that are aimed at the commercial construction sector. We additionally develop templates and any supporting procedures to fall in line with company requirements as to reflect pertinent hazards that regularly effect their businesses in specific industries.
It is integral to proactively be seen identifying and controlling hazards within your work place. Our consultants can assist you with collating the vital statistics businesses need to reflect a positive HSE culture. We can assist you in the selection of the right personnel to perform work scope, the correct equipment and its supporting documentation, the best forms of communication and advice in emergency response planning.
We aim to deliver risk assessments and method statements that ensure a true reflection of the commercial construction site you are working on. Moreover 3Spires are experts in procurement and ensuring clients have prepared the necessary evidence in order to win contarcts or register with a specific safety scheme.
So why wait any longer? Think HSE Compliance, Think 3Spires!
Speak with an Advisor!
We offer a free no obligations consultation to discuss your requirements.