We are here to answer any questions you have, no obligations.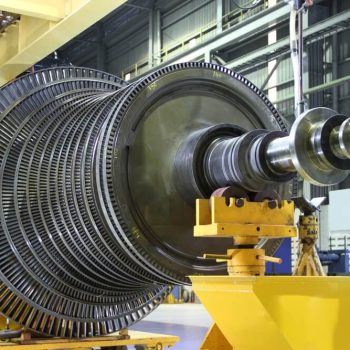 Being able to provide Manufacturing safety services have ensured that 3Spires Safety consultants have diversified their skill sets across thriving emerging markets.
If you are a manufacturing company that employ's over five workers then you have a legal duty of care and an obligation to your workers to provide a safe place of work. The best way of doing this is through creating a safety management system that reflects how your business operates safely.
During our journey providing manufacturing safety services our team have built experience with various heavy duty machines such as metal presses, hydraulic presses, non statutory presses, CNC cutting machinery, and rivet machines.
Due to the repetitive nature of the work scope on process lines and using machinery and equipment with rotating parts regularly the need for concentration has never been so important.
We aim to educate our workers in elements of behavioural safety and alpha sleep whilst ensuring we ask them open questions so they continuously self educate.
One of the industry's biggest risk factors is working daily with machinery and equipment. However actively working in line with PUWER regulations 1998 and LOLER regulations 1998 we have formed robust pre-user inspection formats that are completed at the start of every shift before work can commence.
So What Does a Safety Management System in the Manufacturing Sector Look Like?
To date we have successfully rolled out the following –
HSE Policy's and Written Arrangements.
Supporting procedures such as but not limited to the purchasing of new and second hand machinery, use of work equipment and lock out tag out regarding the control of hazardous energy.
Accident investigation procedures and supporting templates.
Robust risk assessments for each and every work station, office work activities and chemical management.
Work station and process method statements
Monthly facility HSE inspections and monthly HSE meetings whilst collating minutes
Facility specific inductions capturing all hazards and controls pertinent to the business.
Implementation of highly successful safety observation tracker systems which trend re-occurring hazards and create a positive reporting culture.
Various templates such as robust pre-user inspections for machinery and equipment, thorough examination certificate expiry trackers, inspection forms, Next of Kin forms and medical declarations.
In the manufacturing sector over the past 5 years, there is a yearly average of 22 worker fatalities in workplace accidents.
Furthermore an average of more than 3,100 reports of major injuries and about 4,100 reports of injuries that kept workers away from work for seven days.
SAFETY IS AS GROUP EFFORT, DONT BE ON THE WRONG SIDE OF THE STATISTICS! A GOOD SAFETY RECORD WINS YOU WORK!
We offer a free no obligations consultation to discuss your requirements.