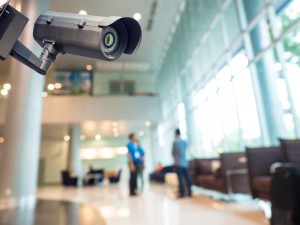 To meet the growing demand for site security, we now provide a full CCTV monitoring service. Offering permanent or temporary monitoring solutions using the latest IP technology, our clients can now monitor their site, stock or premises from anywhere in the world.
Our team have decades of experience installing systems into blue-chip companies, and you can be assured of a professional service that is fitting with the range of services available from 3Spires Safety.
3Spires site security products aim to tackle theft in and around commercial construction sites and wind farms which over recent times has become increasingly problematic and troublesome with organized gangs targeting turbines/ cabling/ plant machinery and heavy duty generators.
Our site security products have proven to eradicate and deter criminals from potentially easily accessible sites within just a few months of deployment. This is accomplished by the speedy installation of temporary or permanent CCTV security cameras, our strategic placement of cameras and being at the fore front of the very best technology delivering cost effective options. A strategically set up security system saves businesses money in ways that you wouldn't imagine, such as protection of assets, lowering insurance premiums and reducing claims from civil law cases.
3Spires CCTV security systems are a robust deterant against organised crime that protect various properties and premises the UK wide, they ensure protection against trespass, theft and vandalism accross construction projects, residential buildings, quaysides, vessels, lay down compounds, schools, office blocks, gymnasiums, public car parks, warehouses, and factories all but to name a few.
3Spires stay up to date with this vastly emerging industry by attending expo's, gaining feedback from existing clients, receiving industry updates from recognised journals, and industry lessons learned.
Please feel free to call us for a no obligation quote at any stage the security of your premises is of paramount importance!