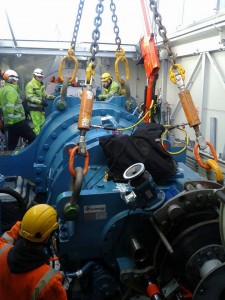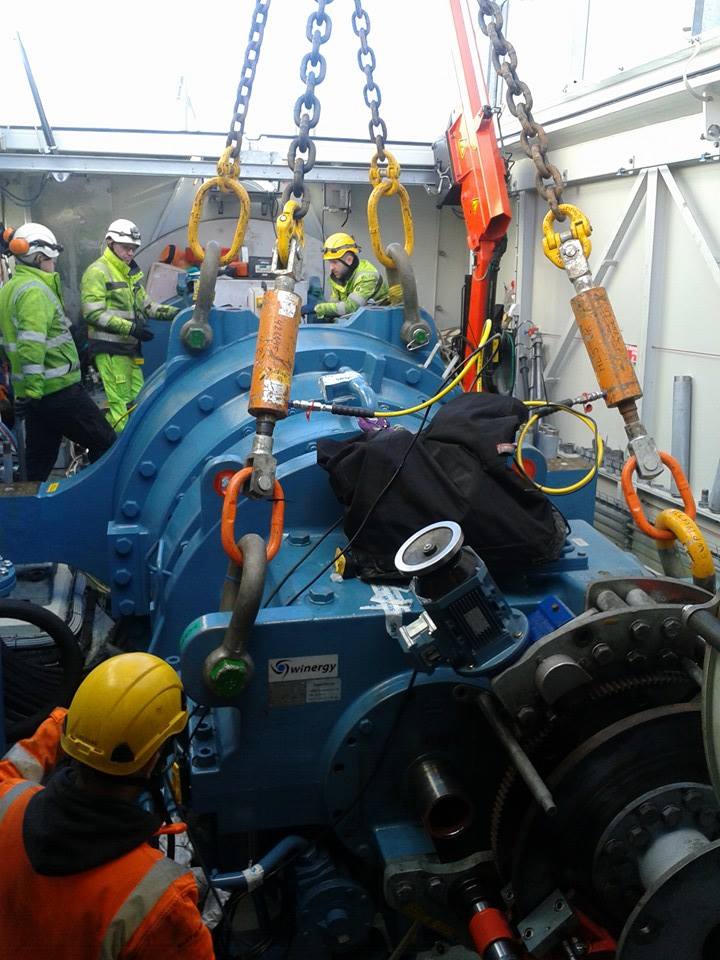 3Spires Safety Professionals are an independent company who specialize in professional health and safety services and consulting for both onshore and offshore sectors. Offering a wide range of different services such as site inspections, HSE policy writing, accident investigation, risk assessments, emergency response plans and many more.
In an offshore capacity we have worked on various vessels such as the MPI Adventure, Leviathan, SeaJack and Maerske Responder. In addition having also worked on numerous multi-million pound large scale projects which include but not limited to Power Stations, Gas Refineries, Chemical Sites, High Profile Commercial sites, including Woodside LNG Gas Plant Western Australia and BHP Alumina Refinery Western Australia.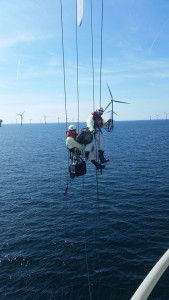 We focus on offering packages and services to help our clients achieve their objectives which are personalised, practical and cost effective and have done so both here in the United Kingdom as well as offshore and overseas locations like Qatar, Netherlands, Denmark and Australia to name a few.
We feel the most valuable assets in any company are a proactive HSE culture and impressive HSE statistics to reflect that, for this reason our health and safety advice has been of paramount importance to our customers to date. If you would like to find out more or have any questions about our health and safety services then please contact us for a no obligations review.