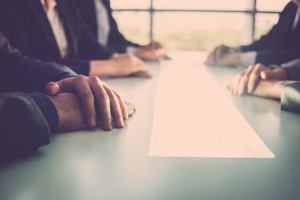 3Spires Safety provide a niche skill set in the way of consistently being involved in HSE Procurement Services for various project tenders and service contract negotiations with global leaders in renewables and wind power throughout the procurement phase.
3Spires Safety raise reservations throughout their HSE procurement services for turbine supply agreements and service warranty agreements for potential offshore wind farm locations around Europe as to determine whether the construction contractor our team are working with accept the client's site specific demands, rules, HSE policy's legally binding health and safety requirements, and additionally we advise on any potential cost implications that we feel may arise from accepting the Clients conditions.
The role entails suggesting modified wording, determining compliance with applicable legislation such as the CDM regulations 2015 for the U.K, BSH Requirements Germany, Royal Decree Belgium, and ARBO Netherlands all but to name a few. In addition raising awareness to other departments such as legal, technical, quality and sales if we feel legislation for the country the tender applies to harbours hidden cost we need to account for.
Attending client HSE procurement negotiations in person ,via conference calls, and supplying various evidence to clients such as HSE templates and example documentation throughout the preferred supplier process and invitation to tender phase. Working with various other departments that exist in the contractors business organogram such as the sales, legal, technical, and quality departments to highlight areas that may appear in the HSE requirements that need specific input from them as subject matter experts. 3Spires are monitoring a growing trend of customers/clients that are trying to slip various requirements relevant to other subjects through the HSE requirements, due to this tactic we find the collaborative approach the only way to move forward. Insisting on regular weekly progression meetings with all departments concerning the tender we are working on. In order for a water tight contract to be collated & the tender to be won 3Spires stress internal communication between departments is key. To date all tender negotiations our organization have been involved with for projects and service contracts have been won.